Benefits of Working With Us
\"The biggest part of our digital transformation is changing the way we think.\" - Simeon Preston, Bupa
Here are some use-cases for Digital Transformation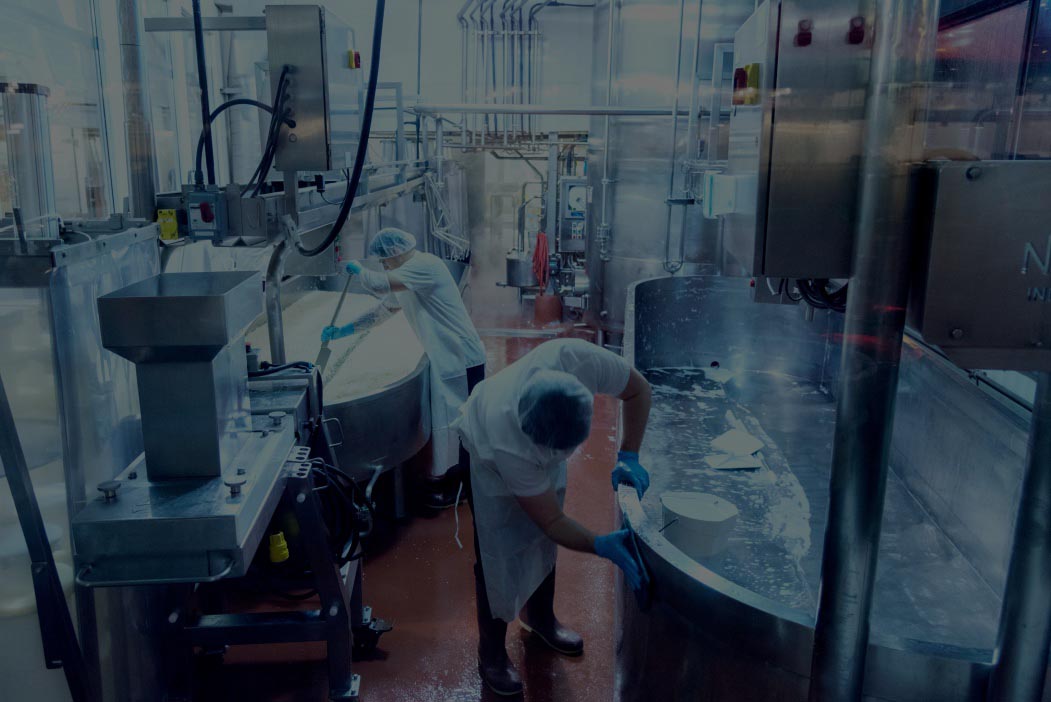 We helped a commercial cleaning company digitise all their training, and connect HR software to automate on-boarding.
We sourced, built and deployed a new digital LMS which took all paper based training to the cloud, allowing for proper analytics, reporting and peace of mind during audits. We also automated the process of on-boarding employees when they are put into the HR platform being used.
We helped a wedding videography brand track leads more efficiently, and vastly improved team communication.
We deployed a project management system, new communication tools, and set-up automation to manage leads more efficiently. We helped improve communication between the videographers and the head office team to better secure bookings, and manage time.
Automated reporting for a coffee roastery's digital marketing campaigns.
We connected Facebook & Instagram ads to a digital platform that allows for staff to see at any-time live statistics for their ads that are running for the month. Simple and easy to access, saving time for an agency to create ad reports for the client.
Strategised a new video delivery workflow for a travel agency in Japan
We created a new digital delivery platform for a travel agency to receive and give feedback regular videos that they were creating for various clients. Vastly sped up the turn around time for getting changes to the video creators, and delivering on the final products.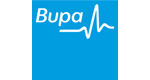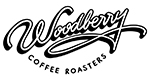 Book A Discovery Call

Analysis of your business and existing digital ecosystem, to understand what could be improved.

Implement Personalised Systems

We strategize and create workflows, find tools that would help transform your business and get everything in place. 

Save Time & Make More Money

Sit back and reap the benefits of improving your systems and taking advantage of digital transformation & automation. 
Need something tailor built? 
You need something specific, and you want to get in touch to nut it out. Book a discovery call with us, and we can start the conversation. 
Alternatively, send us a quick message below and we can assist you in any way. 
Use smart technologies to unlock ultimate business growth.
Melbourne, Australia
Tokyo, Japan
Say Hi!
We'd love to hear from you.
Email:
hello@sliwinski.com.au